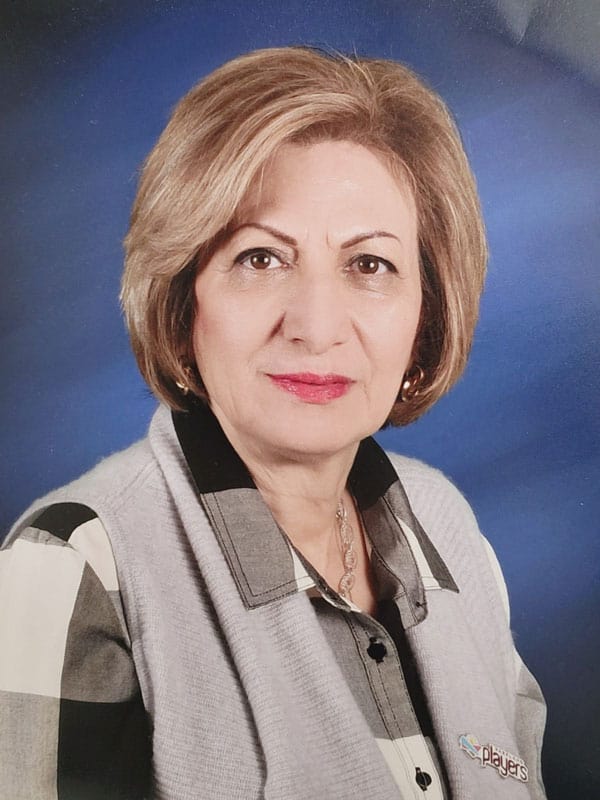 Shohreh Mansourian
Manager and ECE/IT certified
Shohreh has been in childcare for nearly forty years and her reason for entering the field is quite simple: she loves kids. She thinks all the different age groups have something special to offer the world, the environment, each other, and educators. Her favourite age group to work with is Infants. She loves being able to teach them from the very beginning of their development as they have so much to learn and so much potential. She also appreciates the school-aged children's logic, critical thinking and willingness to engage in discussions. Shohreh likes teaching from a Reggio Emilia approach, as it is very open-ended. It affords children the opportunity to discover on their own, be leaders, show their creativity, and learn from their own experiences. She finds it incredibly rewarding whens she gets to see former students as grown up, successful adults. Shohreh strives to provide a center that has a nurturing environment conducive to education and growth.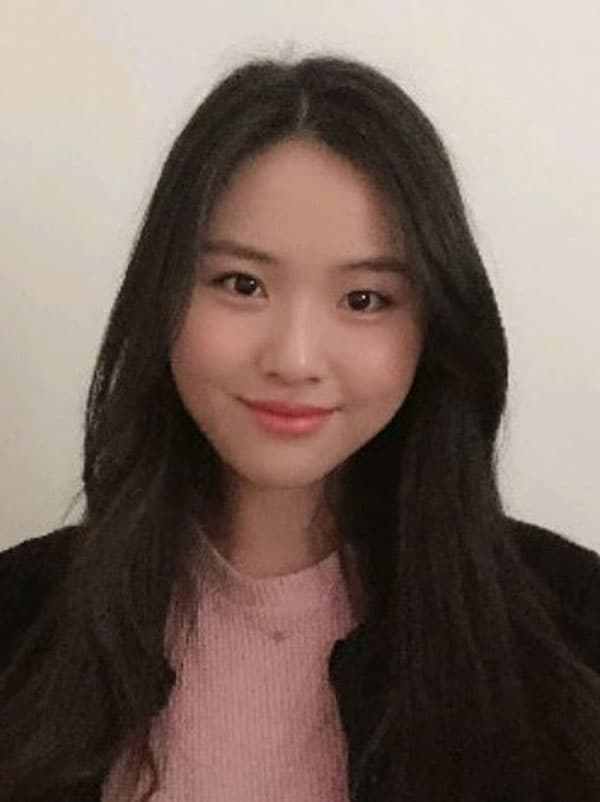 Yoon Ji (Amy) Kim
ECE/IT, Supervisor
Amy's passion for early childhood education began with a love for children and art inquiries. She has successfully completed her Bachelor of Early Childhood Care and Education Degree at Capilano university. She strongly believes that part of the child, educators, and the community has to be 'living' in the space in order for the true collaboration to occur. The collaboration is the a way to engage everyone's wholeness and learn little by little about ways of being together. Because Amy believes that to live and engage together takes time and effort. She emphasizes the idea of togetherness in her daily practices at Parkland Players. She enjoys her practices with infants and toddlers by engaging in series of art inquiries. She loves the movement, energy, language, and emotions during the artistic gatherings. Her key idea is to make 'ordinary' to extravagant with children.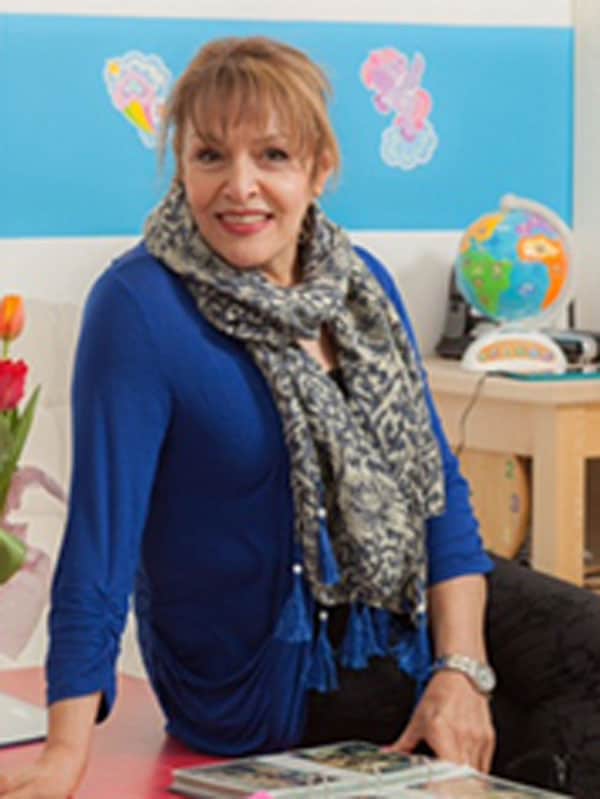 Parvin Zareabadi
ECE/IT
Parvin was a teacher before coming to Canada and loves working with children. She has now been an early childhood educator in Canada for approximately twelve years. Parvin loves every aspect of education. She thinks it is a very important part of children's lives. She especially likes to see children learn essential social skills in the classroom. For this reason and others, Parvin enjoys teaching preschool the most. She appreciates the process of preparing children for school and she likes to encourage children to find their own personality and goals before they enter Kindergarten. Parvin likes how Reggio Emilia supports children in being themselves, and how the approach focuses on kids' own ideas and leaves questions open-ended. If children in Parvin's preschool class take any one thing away from their experience with her, she hopes it is confidence. She wants to help children build their self-esteem and feel sure about their abilities so that they can be successful in whatever they choose to do in life.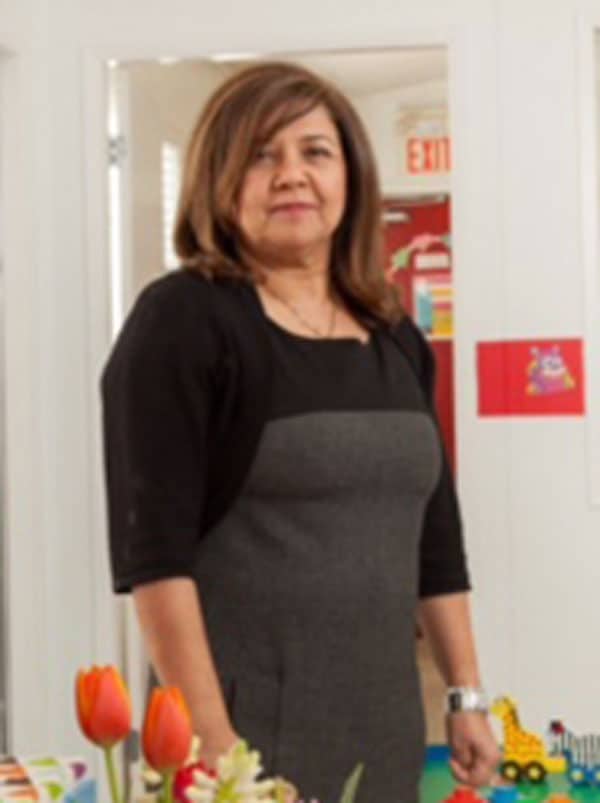 Marzieh Doroodchi (Afsi)
ECE/IT
Afsi has been involved in the field of education for as long as she can remember. She was a high school math teacher in Iran for eleven years. Since she was young she loved to teach, so early childhood education was a natural fit when she came to Canada, and she has had her ECE certification for approximately nine years. Afsi loves being a part of children's cognitive development and observing their behaviour. She finds their enthusiasm, independence and speedy learning very rewarding. Her favourite age group to work with is two to five year olds because you can see their growth very directly and they absorb everything. Afsi hopes to continue to grow with children as an educator, she believes children not only learn from her but she also learns from them. She hopes the children in her care continually engage with the world around them as they develop.
Nidhal Al-Malak
ECE/IT
Nidhal has been in childcare for nearly sixteen years. She is a mom, loves children and found that working in a friend's daycare in England inspired her to dive deeper into early childhood education. Nidhal believes that children are like flowers, and as an educator you are responsible for giving them water, and nourishment and slowly you get to watch them bloom. She thinks it is very special to be a part of the process of opening up children's minds. She loves working with all ages of children as they all have something different to offer, however the three to five year olds are currently her favourite group as they each have a certain untouched uniqueness. Nidhal's preferred aspect of Reggio Emilia education is learning through play. She believes that play is incredibly important for setting a foundation for social skills that are essential in the world and that there is plenty of time later for the formal education of a school classroom. Nidhal hopes to influence her students by being a good role model and teaching them how to be positive contributors to society who pay kindness forward.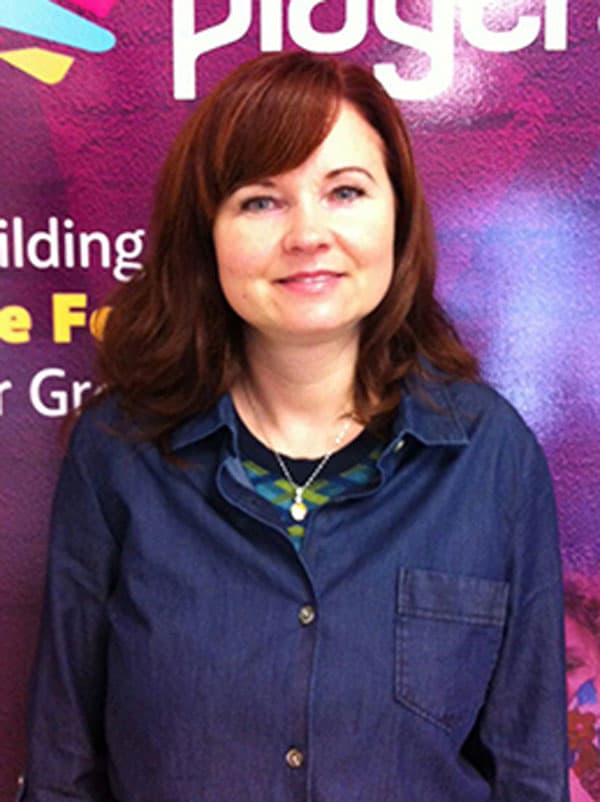 Sylvia Malewski
Meadowbrook Location Manager
Sylvia has worked in childcare for approximately five years. Her largest inspiration for working with children is her experiences with her own children. She has found that having a child with a hearing disability creates a unique relationship between parent and child and gives her a special perspective in childcare. Sylvia believes that there is nothing children cannot do if they set their minds to it and she hopes to inspire them to have this outlook as well. She loves seeing children grow every day and the feeling that she is doing something important, and impacting their lives at a young age. Sylvia likes working with all children but Kindergarten to Grade 2 aged children she enjoys the most because she feels they need her support more than the older children who like their own independence. Sylvia likes the freedom and choice that Reggio Emilia approach provides and that it focuses on children's interests. She hopes to encourage optimism, positive energy, happiness, community mindedness and caring in the children in her class. Her greatest aspiration for them is to feel confident in their ability to achieve their own goals.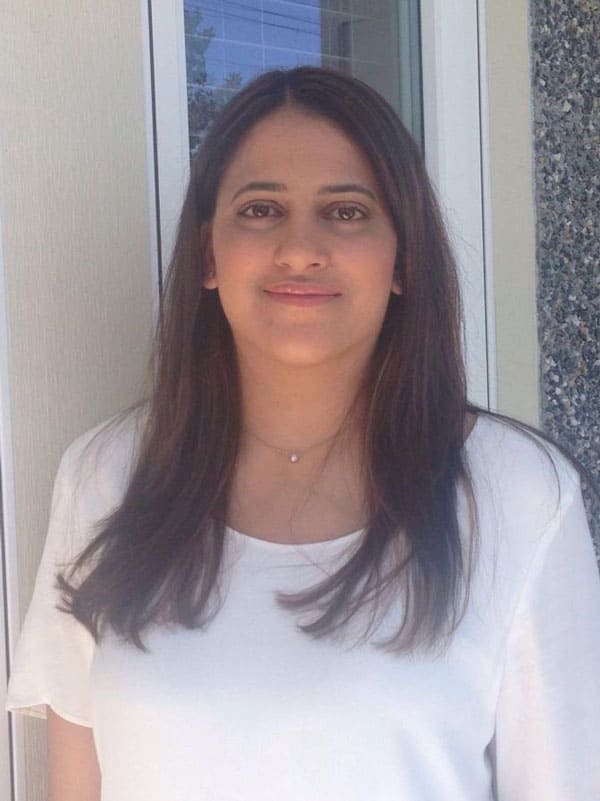 Jasmin Bhatti
Responsible Adult
Jasmin started her career as an educator because she enjoys being with children. She loves the atmosphere and energy that children presents. She believes that all children are smart and funny. She truly enjoys being with all children and breaks into laughter with them. She encourages children to share their thoughts by valuing their thoughts and choices. One of her memorable moment with children is during spring gardening activity. She loved when children and educators got together to learn about the season and gardening flowers. Her number one priority with children is to have fun and safe. She loves running and doing physical activities with children outside. Her goal as an educator is to bring joy into children's dailiness.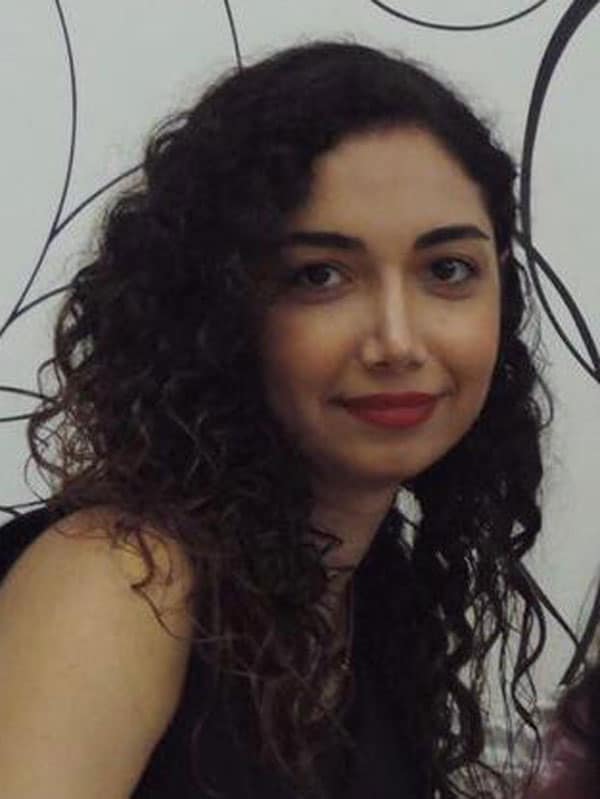 Hanieh Yousefzade
Early Childhood Educator
Hanieh started her career in child care with her passion in creating a valuable and memorable childhood for all children. Using her incredible artistic skills, she loves art exploration with children with all ages. She uses art as a social medium to communicate and work with children of all ages. She believes that keeping and encouraging each child's uniqueness is the key role as an educator. She enjoys working with infants and toddlers because of the energy that each child brings and the growth of the children each day. She also enjoys working with kindergartens because she can observe different growth from infant and toddler group.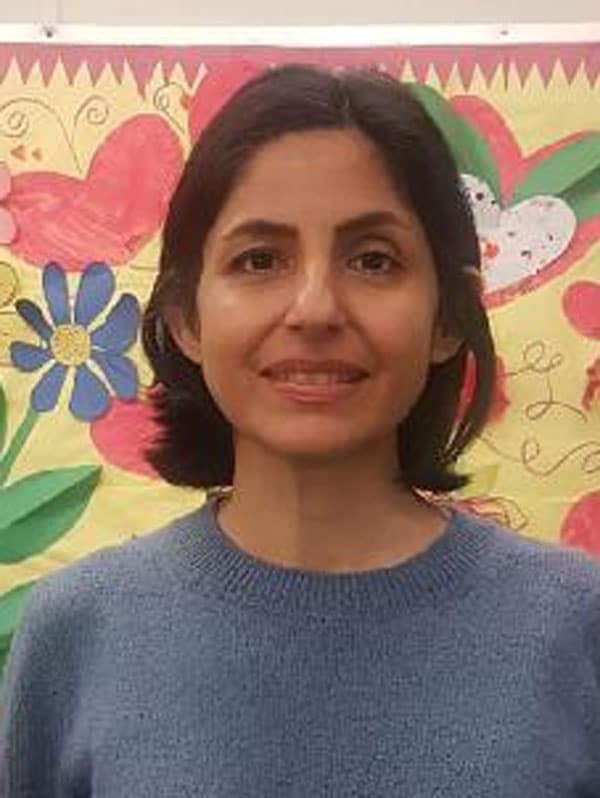 Jilla Kamarei
Early Childhood Educator Assistant
Jilla is working with the daycare group with her sweet hearted passion as an educator. She softly engages with all children from far and close. All children in daycare love Jilla's softness and calming voice, especially during story time. She believes wholeness of the children matters in healthy growth of each child. Also she believes, a group where wholeness is accepted is an environment where learning really blooms and takes place. Her favorite time in the day is outside playtime because she adores children's play in an open and natural space.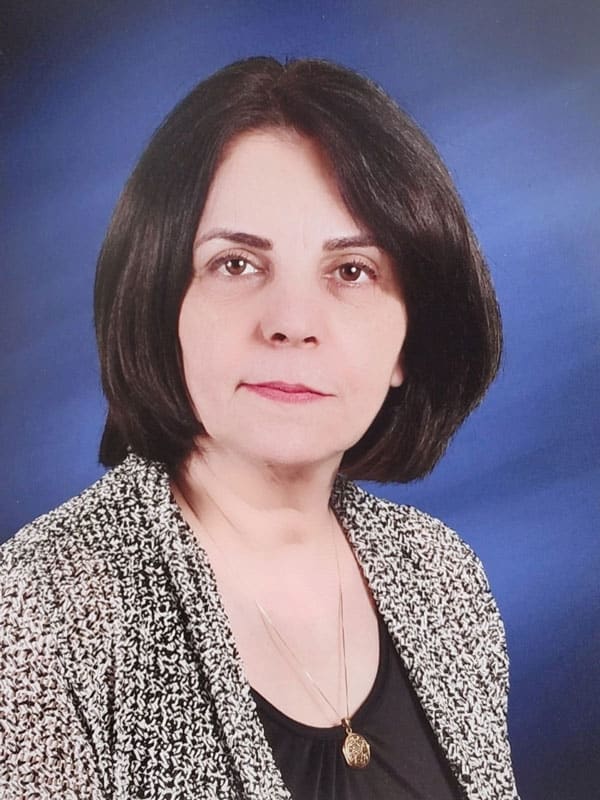 Farideh Rahmanian
Early Childhood Educator
Farideh started her career 17 years ago as an educator. She strongly believes in high quality care equals educational environment for the children. She delivers outstanding activities and circle times for the children in daycare and preschool. The children adores her songs and activities during circle time and always ends with the laughter. She enjoys being with children and active and included in children's play. She never stops planning the curriculum with children and opens up a discussion to co-build the space and their learning experiences which lines with Reggio Emilia approach.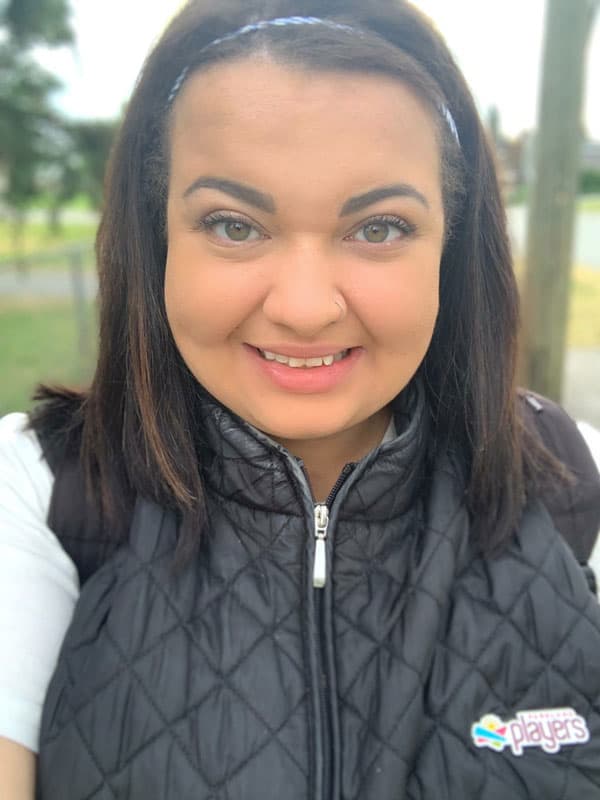 Alicia Fulton
Early Childhood Educator
Alicia has been in the teaching field for 3 years. She began her early childhood education because she wants to help the community around her and especially she loved the concept of being part of children's journey. Throughout her experience, she got inspired to create stimulating curriculum and learning opportunities and constantly rejuvenates her passion and inspiration for the field. Her favourite group is 2-5 because of their conversation and imaginative way of their developing minds! She choose to be in Reggio inspired education field because of the aesthetics of the educational yet artistic culture.