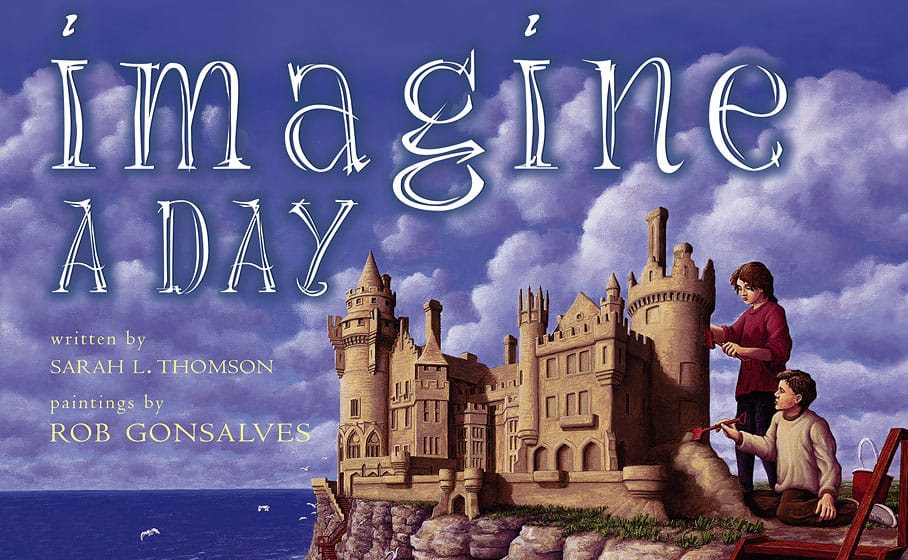 This week our featured book is "Imagine a Day" written by Sarah L. Thomson and illustrated by Rob Gonsalves.
This book with its awe-inspiring and somewhat illusionary artwork is great for encouraging the extraordinary and teaching children that almost anything is possible.
If your child likes this book there are also two followups called "Imagine a Night" and "Imagine a Place".
We highly recommend this book be read in person to truly appreciate the art but, for some interesting tidbits about the author and the illustrator and a video reading of the book check out this video: https://www.youtube.com/watch?v=CXrbtPWbIV4