The human brain develops most rapidly between birth & age 5, making the pre-school years a crucial part of a child's education.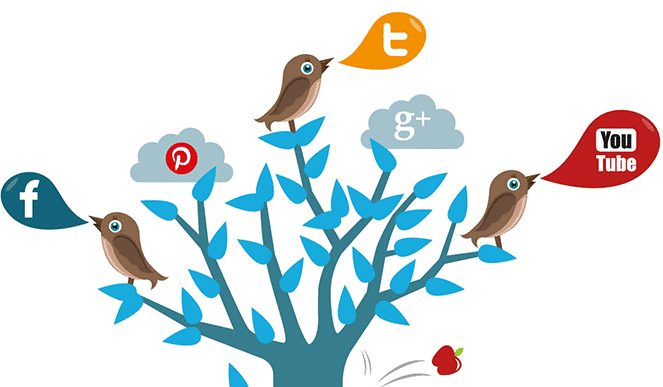 Stay updated about our child development programs and activities that incorporate the Reggio Emilia Approach everyday!
are there in order to help educate communities about current child-friendly programs.
Parkland Players repository of activities and ideas is now available online
Supporting childcare providers and parents in a variety of setting with thinking of and creating age-appropriate programming for children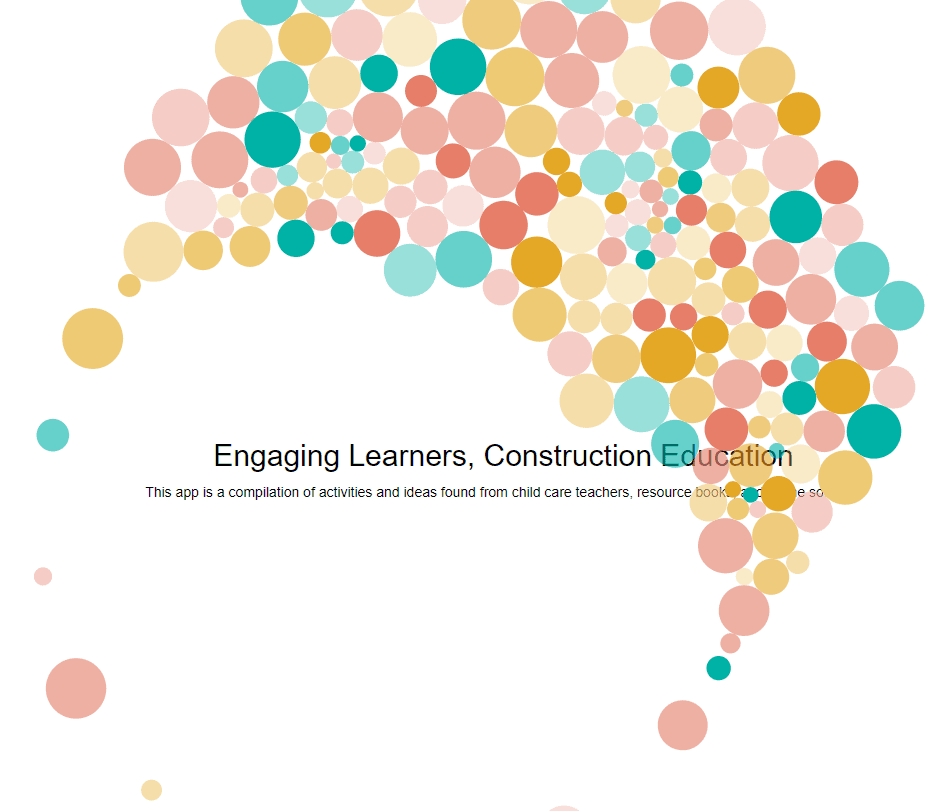 Subscribe to receive updates – Be a part of the family!
July

2019

Mon
Tue
Wed
Thu
Fri
Sat
Sun

2

First Day of Summer …

Blue Mountain Park /…

• •

22

Music Class / Picnic…

Visit to Lakeshore

• •