The human brain develops most rapidly between birth & age 5, making the pre-school years a crucial part of a child's education.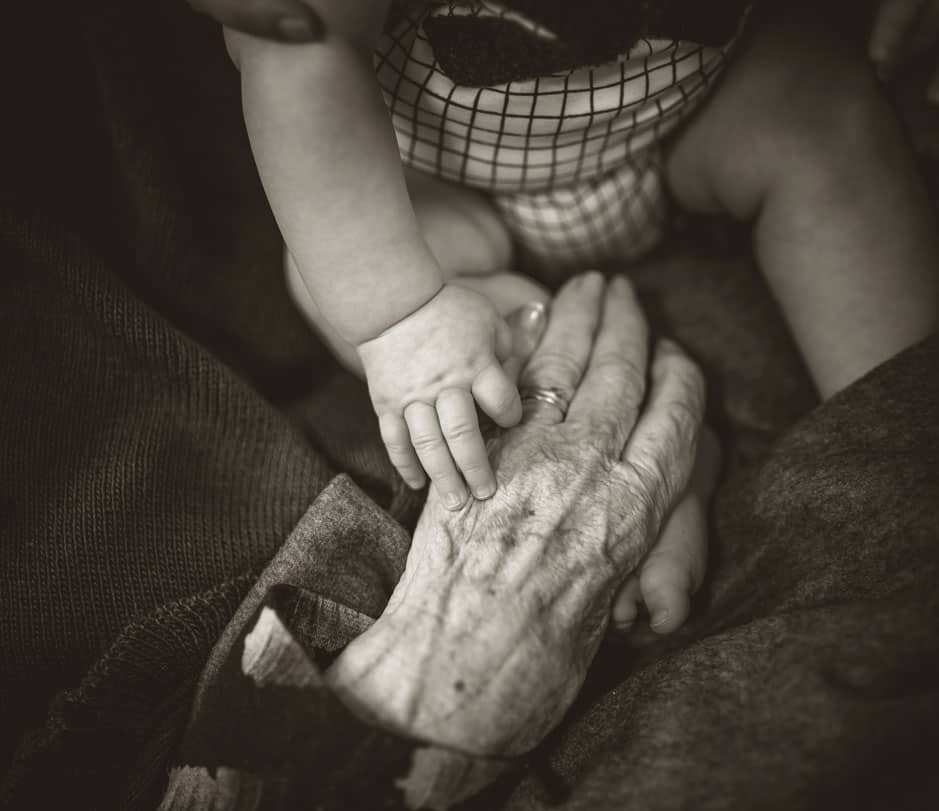 At Parkland Players we think that teaching children the value of being a member of your community is essential.
We partner with a senior care facility in our local community so that children can visit residents in the neighbourhood once per month.
Parkland Players repository of activities and ideas is now available online
Supporting childcare providers and parents in a variety of setting with thinking of and creating age-appropriate programming for children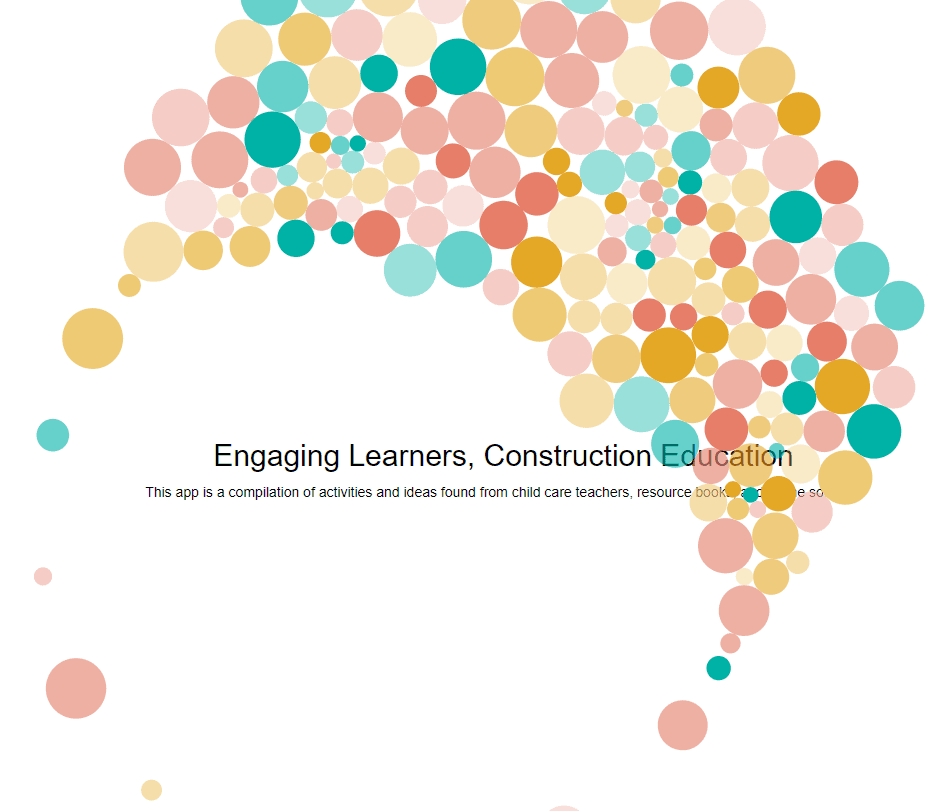 Subscribe to receive updates – Be a part of the family!
February

2020

Mon
Tue
Wed
Thu
Fri
Sat
Sun

14

SCHOOL NOT IN SESSIO…

Valentine's Day

• •