Welcome to the Reggio Emilia Approach to Daycare
Parkland Players was established in 1995 to fill a community need for quality daycare and education. Our child care centers have been founded on the philosophy that children, their families, and the community benefit from high-quality Early Childhood Programs. We strive to allow each child to openly explore their individual interests through a variety of programs. Parkland Players prides itself in being one of the earliest Daycares to provide Reggio-inspired approaches in the Tri-cities, and is also unique in being a part of a school that offers the same approach to education, Meadowbrook Elementary School.
The program is based on the philosophy that all children are equal and unique individuals. We accommodate each child to his/her own rate of development. We provide a warm, safe and nurturing environment to cultivate children's optimal social and emotional growth as well as their physical and intellectual skills. In addition to promoting confidence and success, we also encourage children to learn to be creative and independent.
LEARN MORE
INTRODUCTORY VIDEO
BC, Canada is home to some of the most beautiful beaches in the world. With its crystal-clear waters, white sand, and breathtaking scenery, BC beaches offer endless opportunities for outdoor…
As parents, we are always looking for ways to help our children learn and develop new skills. One way to do this is by exploring colors and shapes with your…
Subscribe to receive updates – Be a part of the family!
Our Community Involvement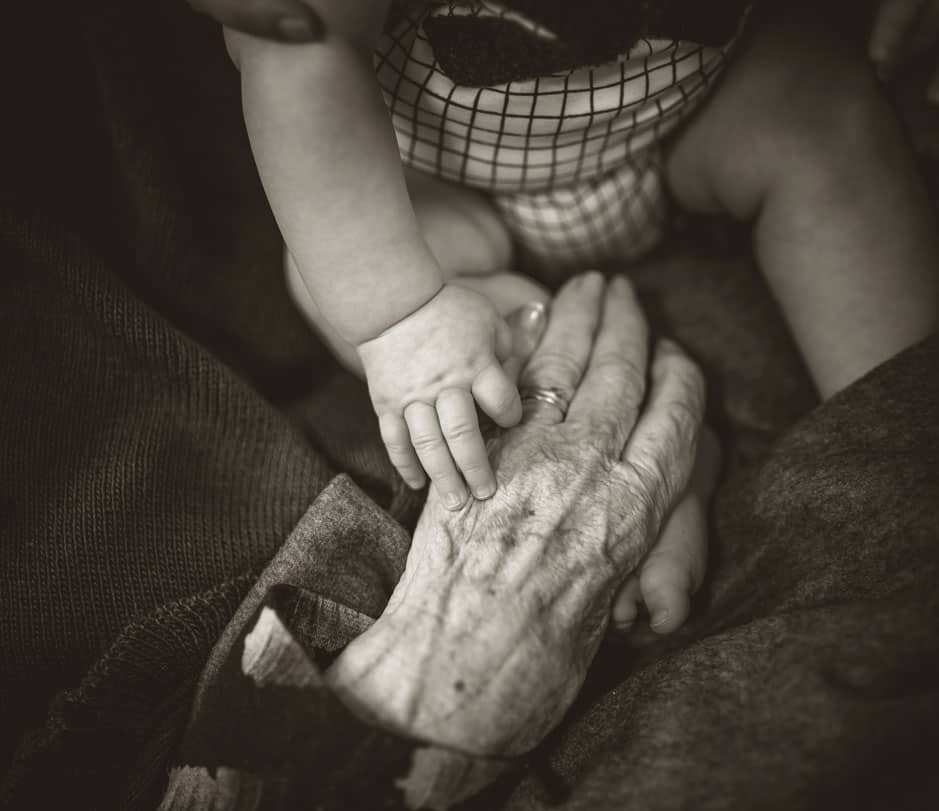 At Parkland Players we think that teaching children the value of being a member of your community is essential.
We partner with a senior care facility in our local community so that children can visit residents in the neighbourhood once per month.
Parkland Players repository of activities and ideas is now available online
Supporting childcare providers and parents in a variety of setting with thinking of and creating age-appropriate programming for children
"We are extremely pleased and satisfied with Parkland Players Educational Centre, it's programs and especially the warm and professional employees. Not only have people such as Miss Anna, Miss Lilly, Miss Mena shown our boys how to care and respect themselves and others through progressive philosophies, but each and every employee have reinforced these policies by conducting themselves in a most professional and genuinely caring manner."

Jennifer F.
"A really great daycare for children 0 -5 years old. I have 2 children that go to this daycare, and they have both really excelled since starting. The teachers are very loving and treat all the children as their own.

The preschool portion is great as well. My child is already learning to read and write at 3.5 years old.

I highly recommend this to anyone looking for daycare/preschool or before and after school care."

Ivana S.
"Super nice staff. Clean & warm environment!"

Will L.