Summer Camps Registration is Now Open!
The Human Brain Develops Most Rapidly Between Birth & Age 5, Making the Pre-School Years a Crucial Part of a Child's Education.
Learn more about our Meadowbrook Elementary School location!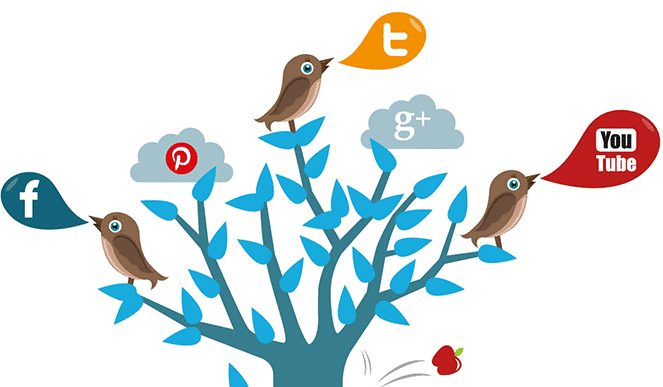 Stay updated about our child development programs and activities that incorporate the Reggio Emilia Approach everyday!
are there in order to help educate communities about current child-friendly programs.
Subscribe to receive updates – Be a part of the family!
June

2018

Mon
Tue
Wed
Thu
Fri
Sat
Sun

4

PRO-D DAY: Parkland/…

Visit to Lakeshore C…

• •